Panzer Girls Battle City
A downloadable game for Windows and Linux
Submission for A Game By Its Cover Jam 2019.
Based (loosely) on this game cover from the Famicase Exhibit 2019 https://famicase.com/19/softs/046.html
In this game, you play as a high school university girl commander and ride your tank to the battlefield, where you will face off against different classes of enemy tanks and other schools' commanders!
Includes an 5v5 online multiplayer mode! Bring your friends! Five Capture zones! Cap them all to win!!
WASD, MOUSE, SHIFT, ESC, ALT, F3, F4, M, and more!
Limited Gamepad support!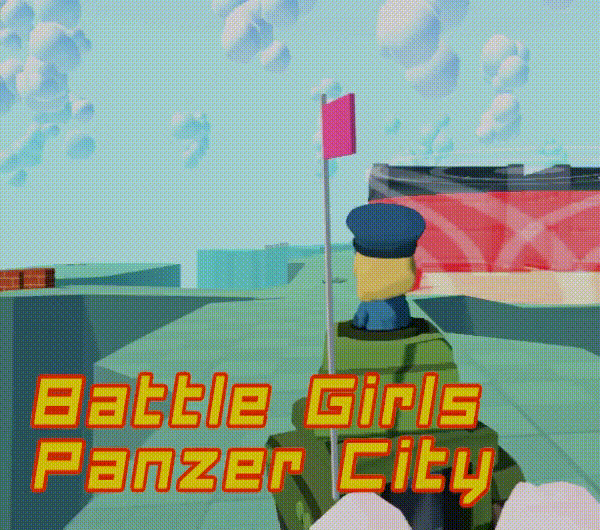 Download